THE EATS
Truck Stop is all about food on wheels. We've got more than three dozen food trucks rolling onto Welton St. for the day. Explore the variety of grub below!
Tilford's Wood Fired Pizza
Infinitus Mouthwatering Mobile
Fries & Sandwiches & More!
Creative Bites Big & Small
Texas & Midwest Style BBQ
Kush's Mile High Munchies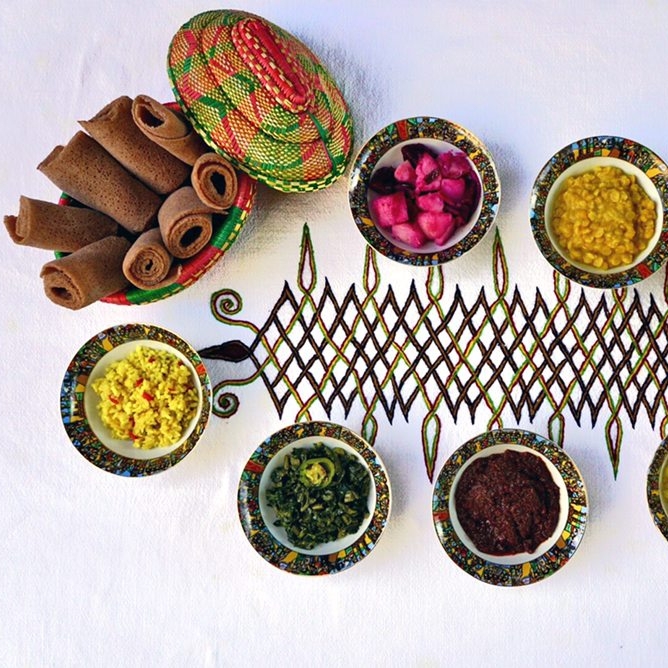 Certified Organic Ice Cream
RSVP FOR FREE ENTRY AND A FREE BEER OR COCKTAIL!
FOOD TRUCK LISTING POWERED BY YELP!