SATURDAY // JUNE 2 // 1 - 8 PM
the DEETS
Come hungry, leave happy! Here's what's in store:
Four blocks of good eatin', drinkin', and groovin'!

Truck Stop begins at 1pm sharp and goes until 8pm.

Entry is free! Pay for what you eat & drink!

Family friendly, rain or shine!
the digs
The rally will take over much of Welton Street in Five Points. We recommend entering through the main entrances on either end of the street closure–on 25th & Welton, or on 26th & Welton.
THE EATS
Truck Stop is all about food on wheels. We've got dozens of food trucks rolling into Five Points for the day. Explore the variety of grub below!
Nashville-Style Hot Chicken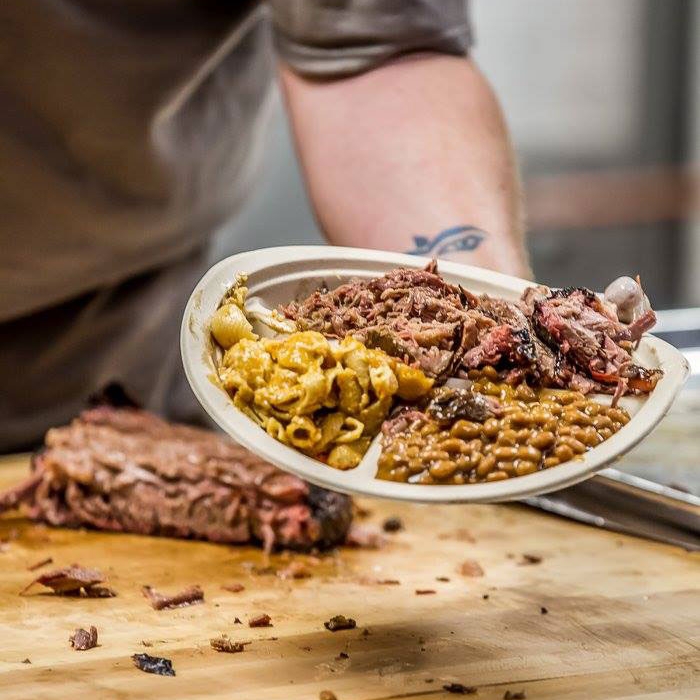 Texas & Midwest Style BBQ
African Favorites with a Twist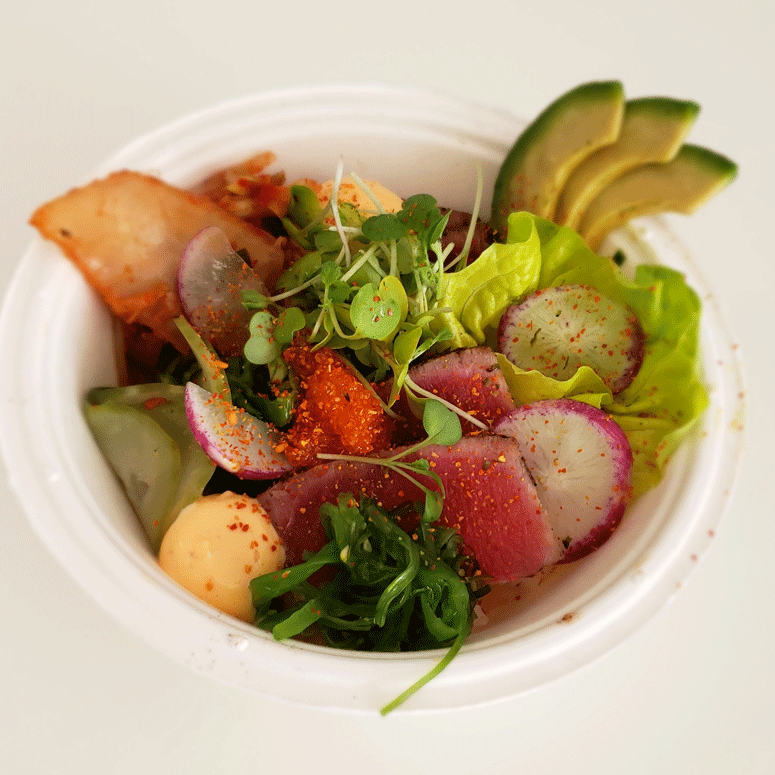 Globally-Inspired Bowls, Snacks, & Arepas
Street Frites Mobile Eatery
Globally-Inspired Street Food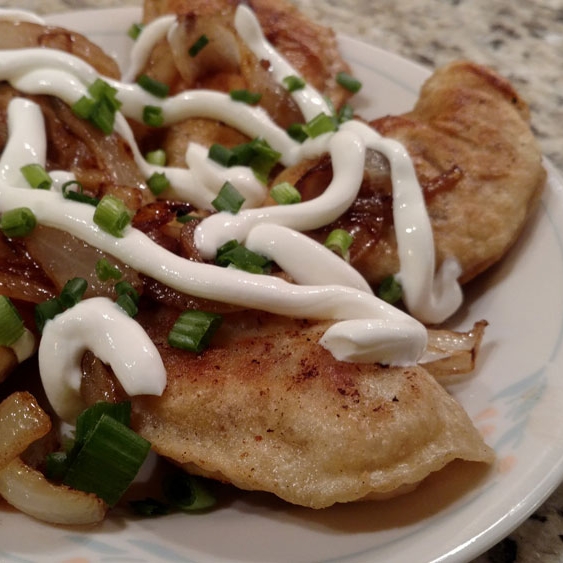 Radical Sasquatch Dumpling Company
Dumplings, Pirogies, Raviolis, & More
Certified Organic Ice Cream
Funnel Cakes & Creative Toppings
Rocky Mountain Snowflakes
Handmade Frozen Popsicles, Plus Sandwiches & Soups
FOOD TRUCK LISTING POWERED BY YELP!
THE DRINKS
Wash it all down with local craft beverages from some of our favorite craft brewers, distillers, wine-makers and more! Bars will be scattered throughout the event, so an ice cold drink is never too far away. Check out the menus below!
CRAFTY & GROOVY
OSKAR BLUES: OFFICIAL BEER OF TRUCK STOP
Full beer list coming soon!
BUBBLY & REFRESHING
TITO'S & STRANAHAN'S
Full cocktail list coming soon!
CLASSY & DELICIOUS
THE INFINITE MONKEY THEOREM
Full wine list coming soon!
LEMONADE
SUPERBLY QUENCHING
WATER
EXCEPTIONALLY HYDRATING
Our main stage will be bringing the beats with live local acts all day long.
→ THE GUESTLIST
→ MU$A
→ SETHE
→ MILE HIGH SOUL CLUB
→ VENUS CRUZ
→ NAKIRA
Scattered throughout the event, DJs will be treating to ears to more tunes!
→ ALEX ANDERSON
→ CLAY CORNELIUS
→ GODS OF GROOVE